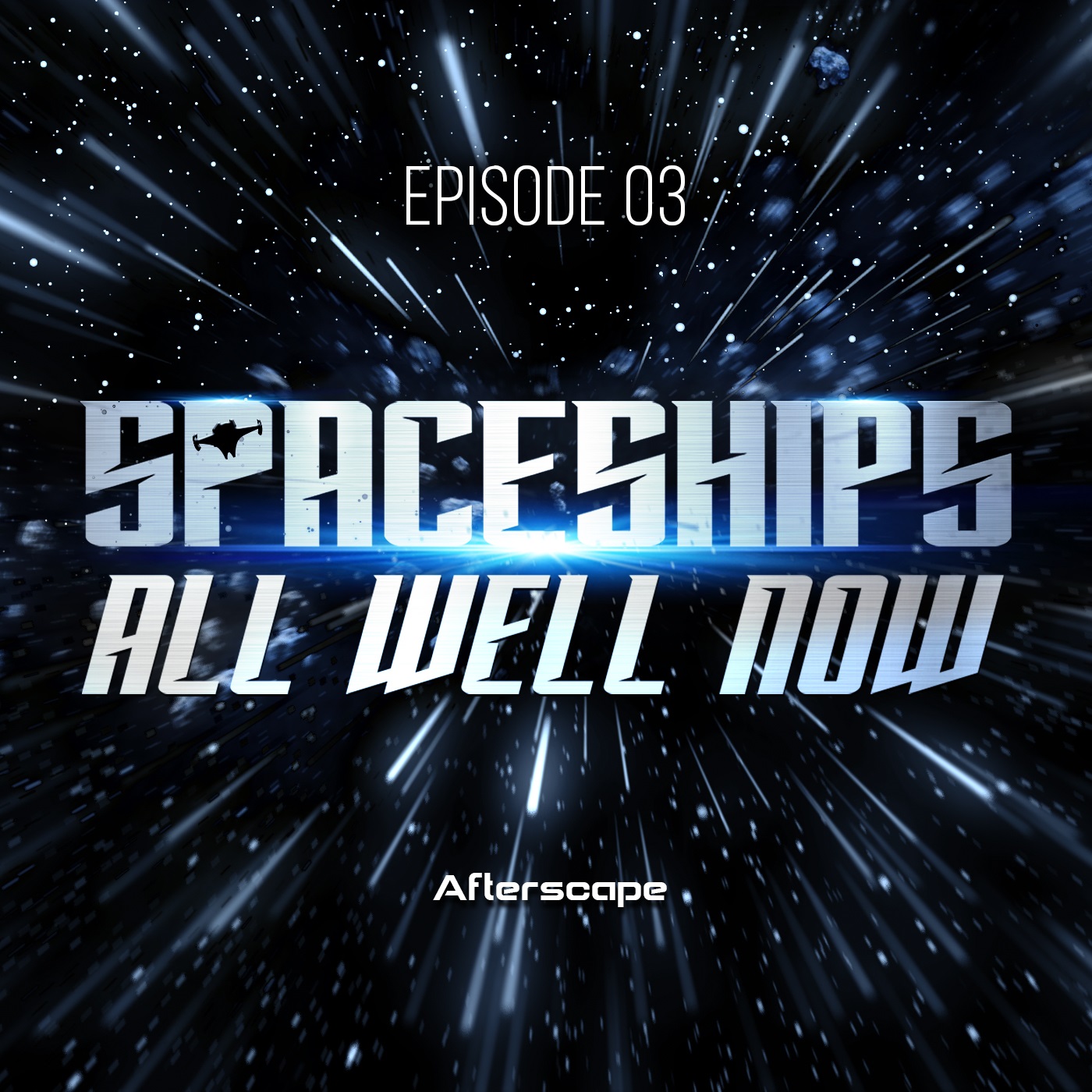 The Spaceships reach Otto's militant home-world only to learn it's being rebranded as the galaxy's top wellness and vacation spot, by none other than the flagship of the Ocanar battle fleet.
Spaceships is created and written by Filip Momirovski.
Voiced by Bobby Gaglini and Arson Alfaro.
Sound-designed and edited by Vlad O.
Produced by Afterscape.
https://twitter.com/SpaceshipsPod
https://theafterscape.com/spaceships/
afterscape.co@gmail.com
If you enjoy Spaceships and would like to support us in making more episodes please consider becoming our patron.  you will get exciting extra content in return! https://www.patreon.com/wearespaceships